วานิชชิ่ง พอยท์
Vanishing Point
a film by Jakrawal Nilthamrong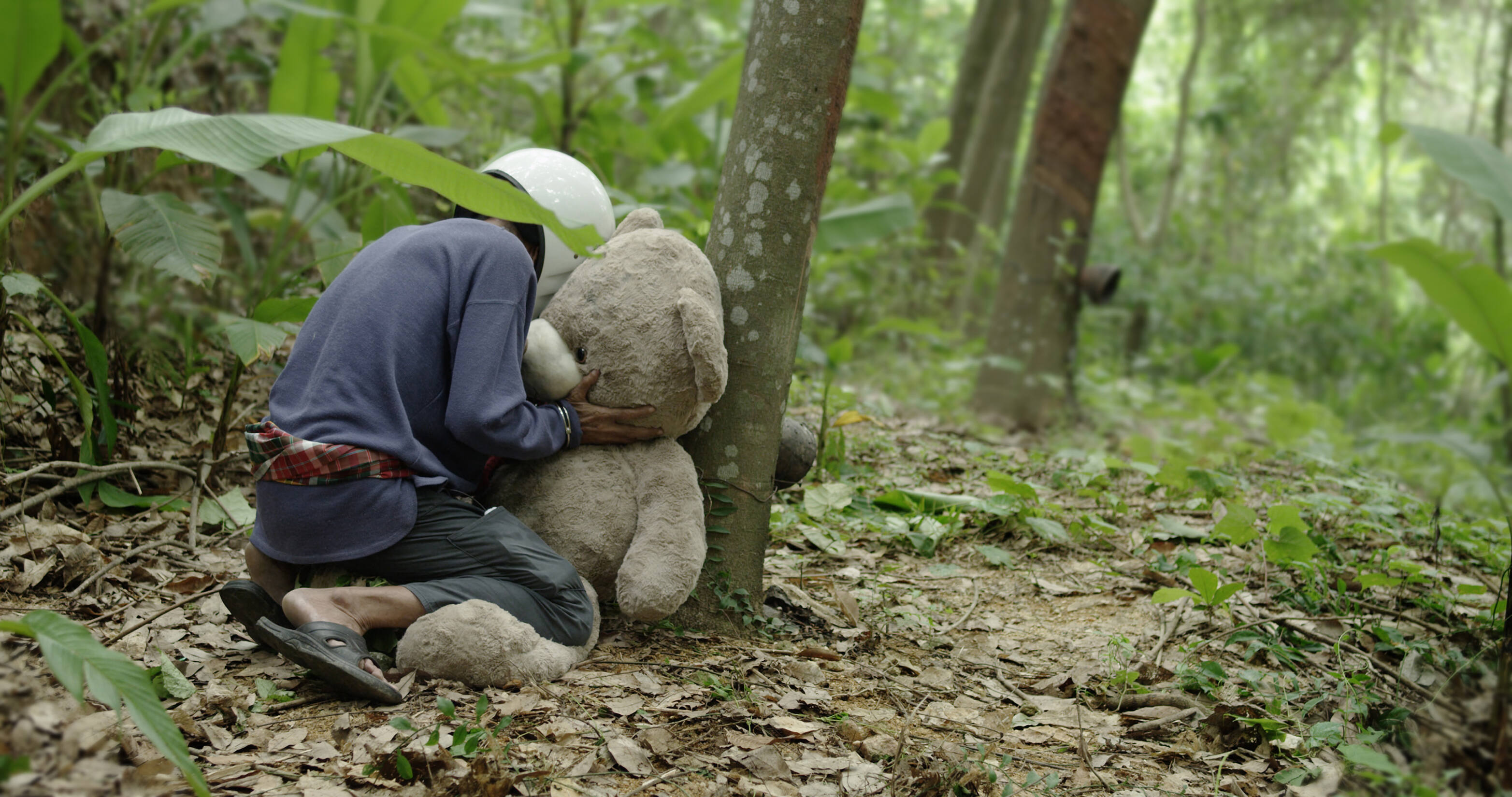 Synopsis:
The film takes on the experience from a car accident of the director's parents 32 years ago. It's a story of two men who each is running away from a suffering of their own, at different time and place. A young idealistic journalist who cannot stand injustice, and a middle-aged man who turns away from his past and goes on living a meaningless life of motel owner. They eventually learn that no matter how far and long they would go, the suffering in their minds have never gone away. Until lives reach the unexpected end.
Winner
Hivos Tiger Award
2015 International Film Festival Rotterdam World Premiere
For more information, please visit the IFFR web site
Now available on DVD (worldwide shipping) - click here to buy Or watch on Vimeo on Demand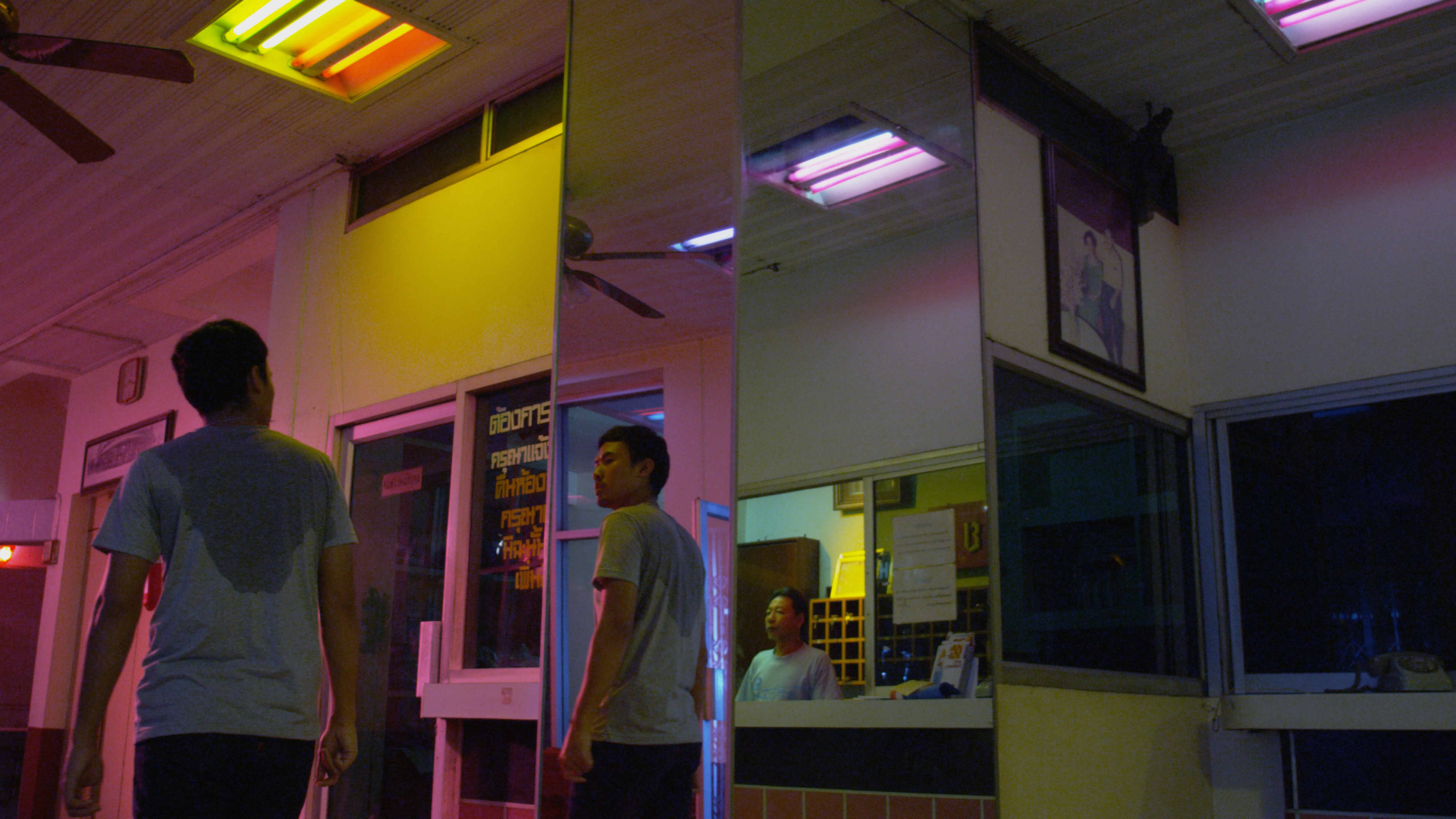 About the Director:
Jakrawal Nilthamrong's work spans from short films, documentary films to video installations and feature films. The themes of his work often relate to Eastern philosophy in contemporary context and local history of specific environments to establish dialogue among multiple perspectives. His shorts, documentaries and video installations were shown in international film festivals including Rotterdam, Berlinale, Toronto and Yamagata, as well as exhibitions at 2012 Taipei Biennial and 2014 SeMA Biennale Mediacity Seoul. VANISHING POINT is his first narrative feature film.