ทะเลของฉัน มีคลื่นเล็กน้อยถึงปานกลาง
SOLIDS BY THE SEASHORE
a film by Patiparn Boontarig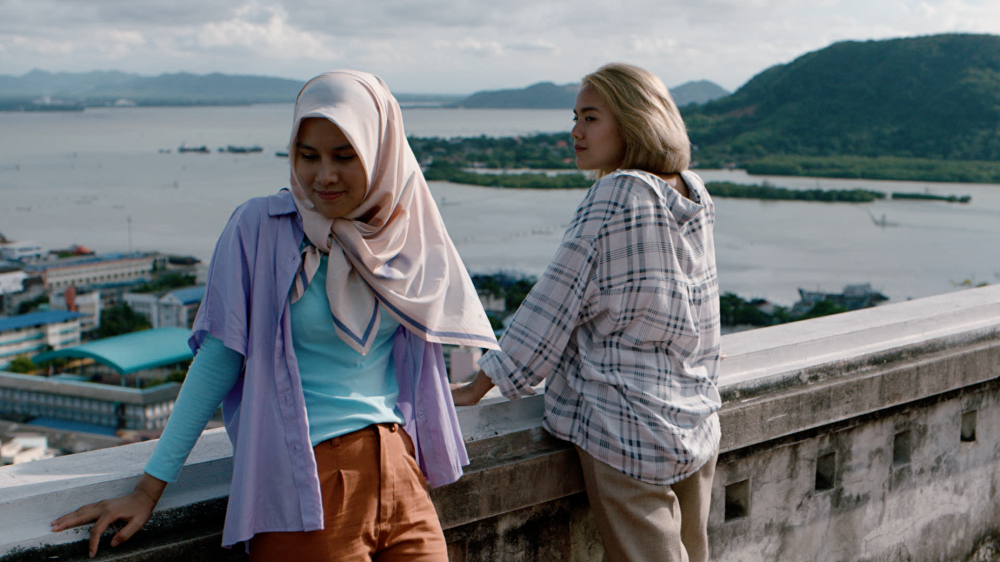 2023, 93 minutes, Thailand, 1.85, Color, 5.1 Sound, in Thai and Southern Thai with English subtitles
Sales/Festivals: Diversion (Thailand)
Two Awards in Busan!
LG OLED New Currents Award
We aimed to find a film embodying the primary significance of this award, which is a new vision. Each director provided unique answers, and our hearts were moved as we watched Solids by the Seashore.
NETPAC Award
Solids by the Seashore presents a variety of themes spanning between human and human, and human and nature, with a clear attitude in a flexible manner. Through images, it delicately connects not only human and nature but also the flow of time, tradition and change, the microscopic and the macroscopic, inviting one to imagine an uncertain future.