ที่ระลึกรอบสุดท้าย
SCALA
a film by Ananta Thitanat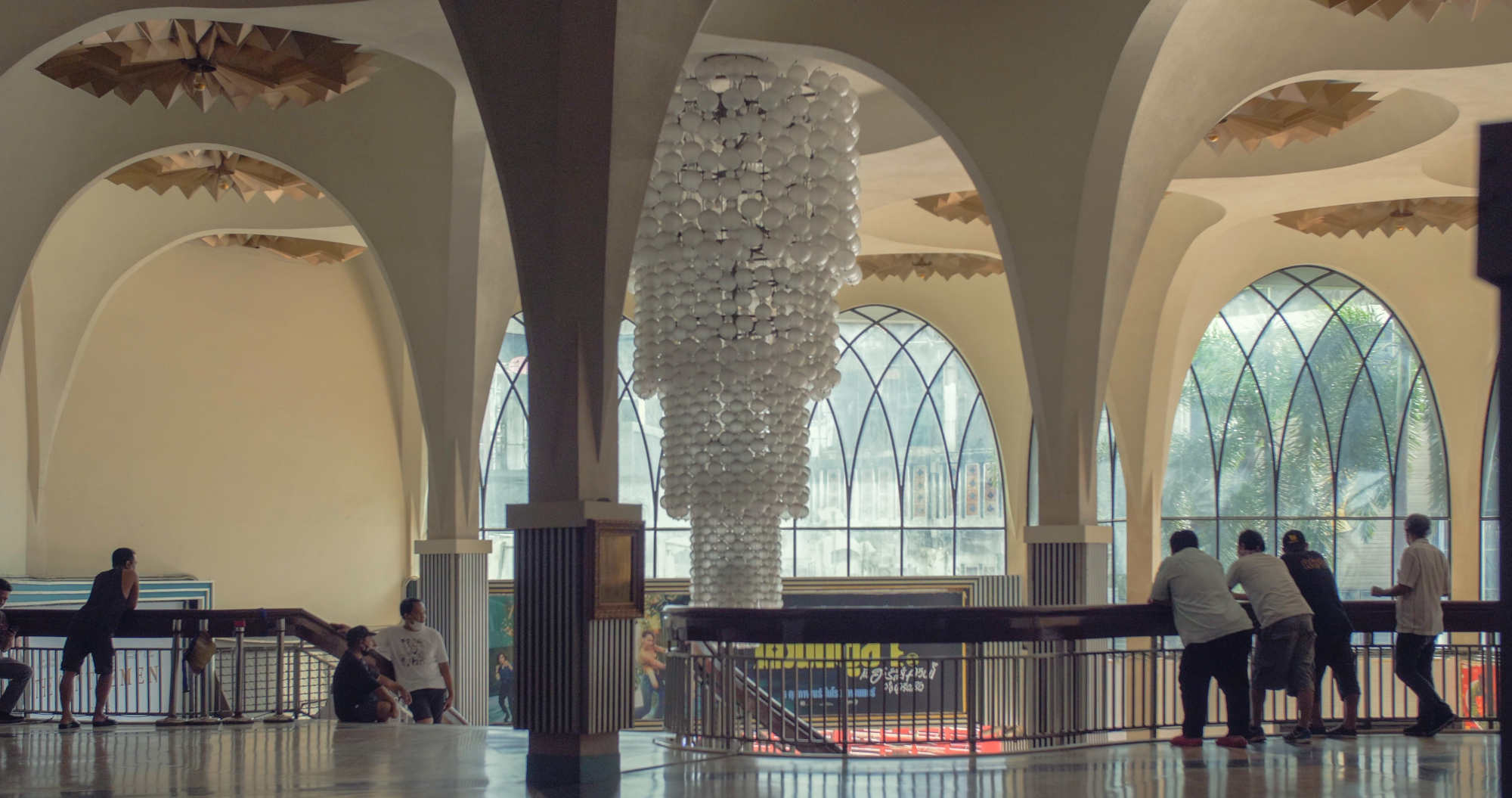 2022, 65 minutes, Thailand, Documentary, 2:1, Color, 5.1 Surround Sound, in Thai with English subtitles
World Sales / Festivals Booking: Diversion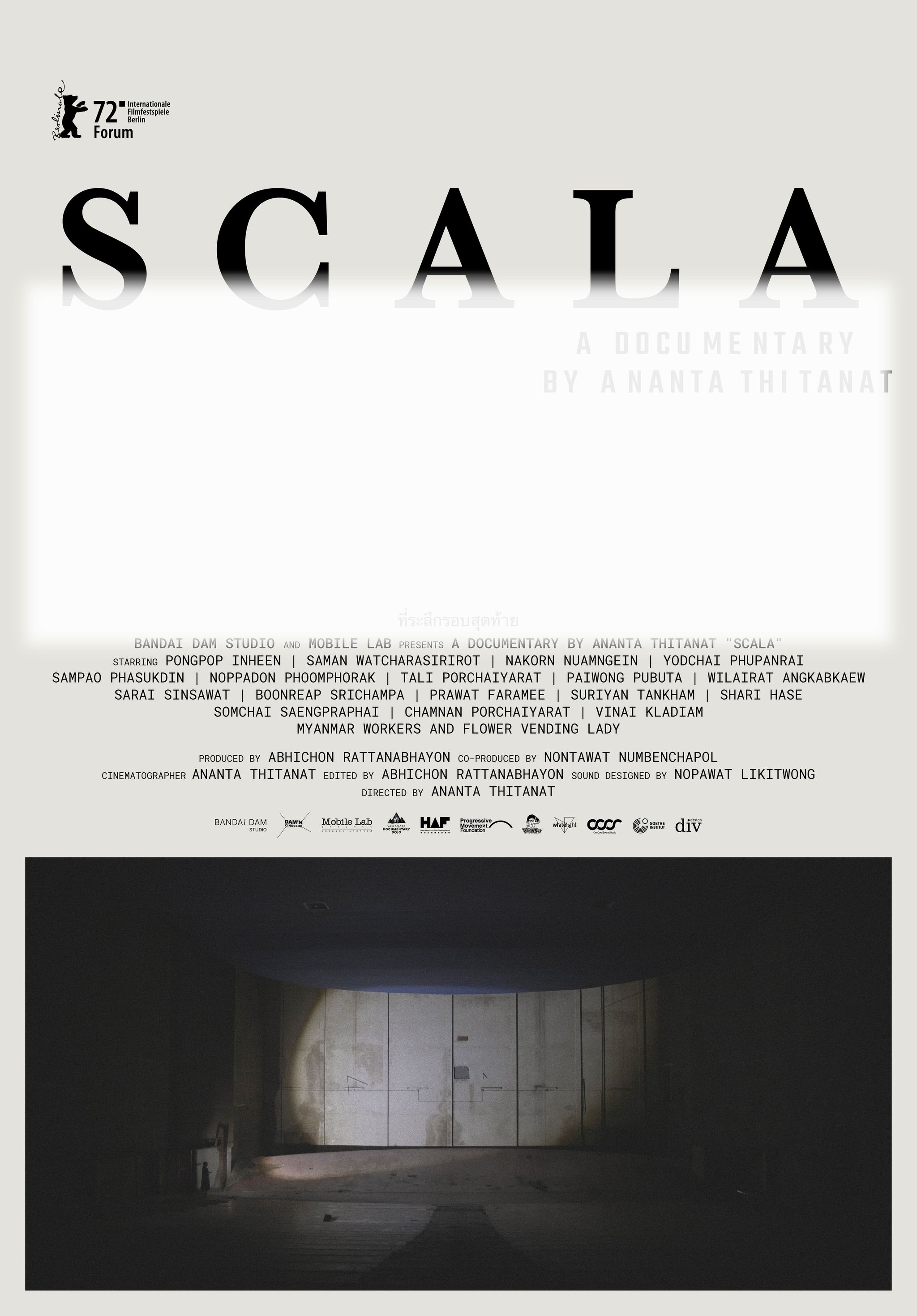 Synopsis:
After Siam and Lido, the first two standalone cinemas in Siam Square, disappeared in flames long ago, Scala cinema become the last standalone cinema in Bangkok that was still operating, until it was defeated by COVID-19 crisis in 2020.
Not long after its last film screening, Scala declared that it will be dismantled. A filmmaker who is also the daughter of one of the cinema's former employees started to explore the Scala and unexpectedly faced her long-lost childhood memories when she met her father's old friends who gathered for their final mission. Which is dismantling their workplace.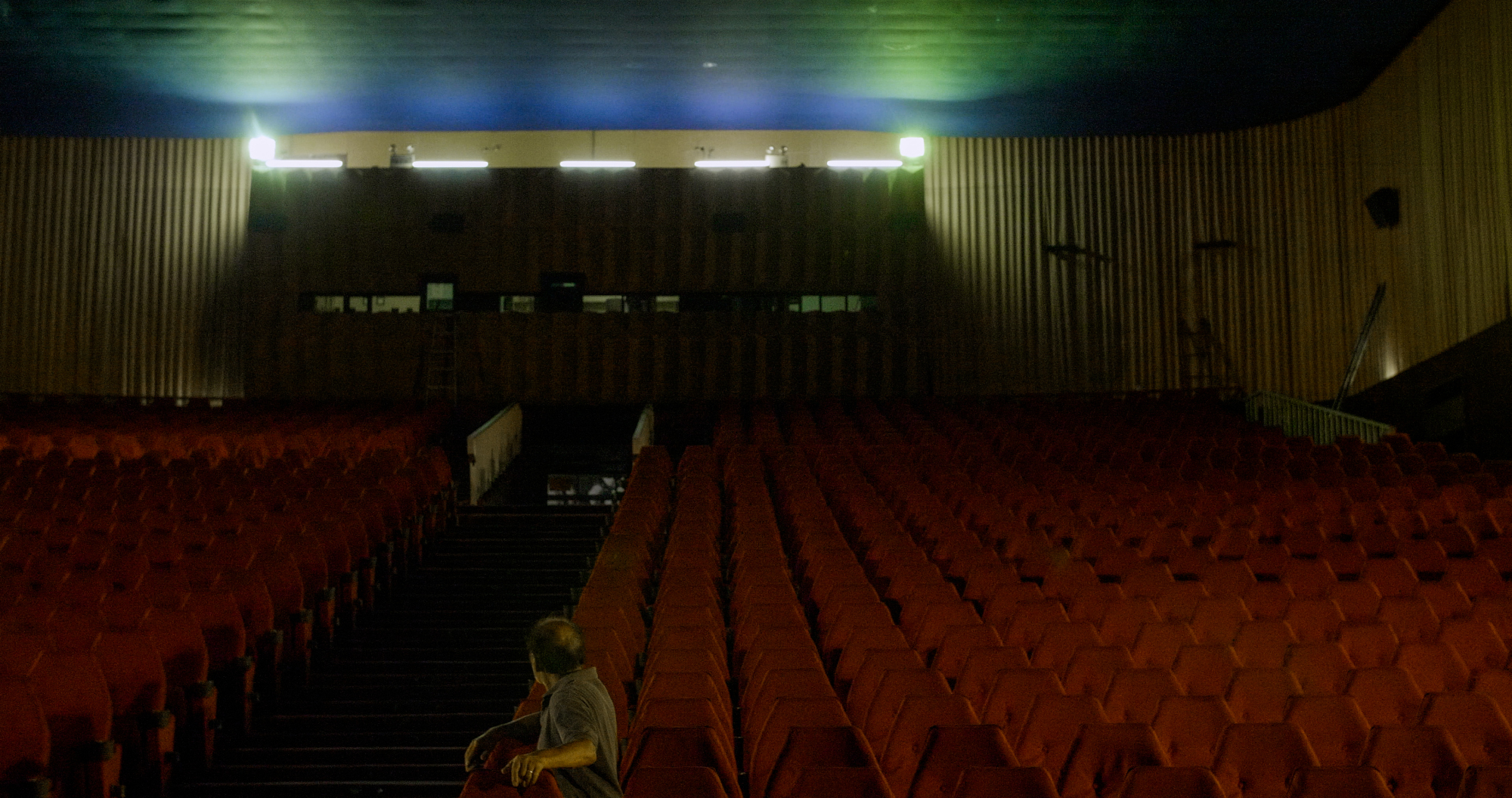 With Supports from:
Yamagata Documentary Dojo (Japan)

Hong Kong Asia Film Financing Forum (Hong Kong)

Progressive Movement Foundation (Thailand)

KohKae (Thailand)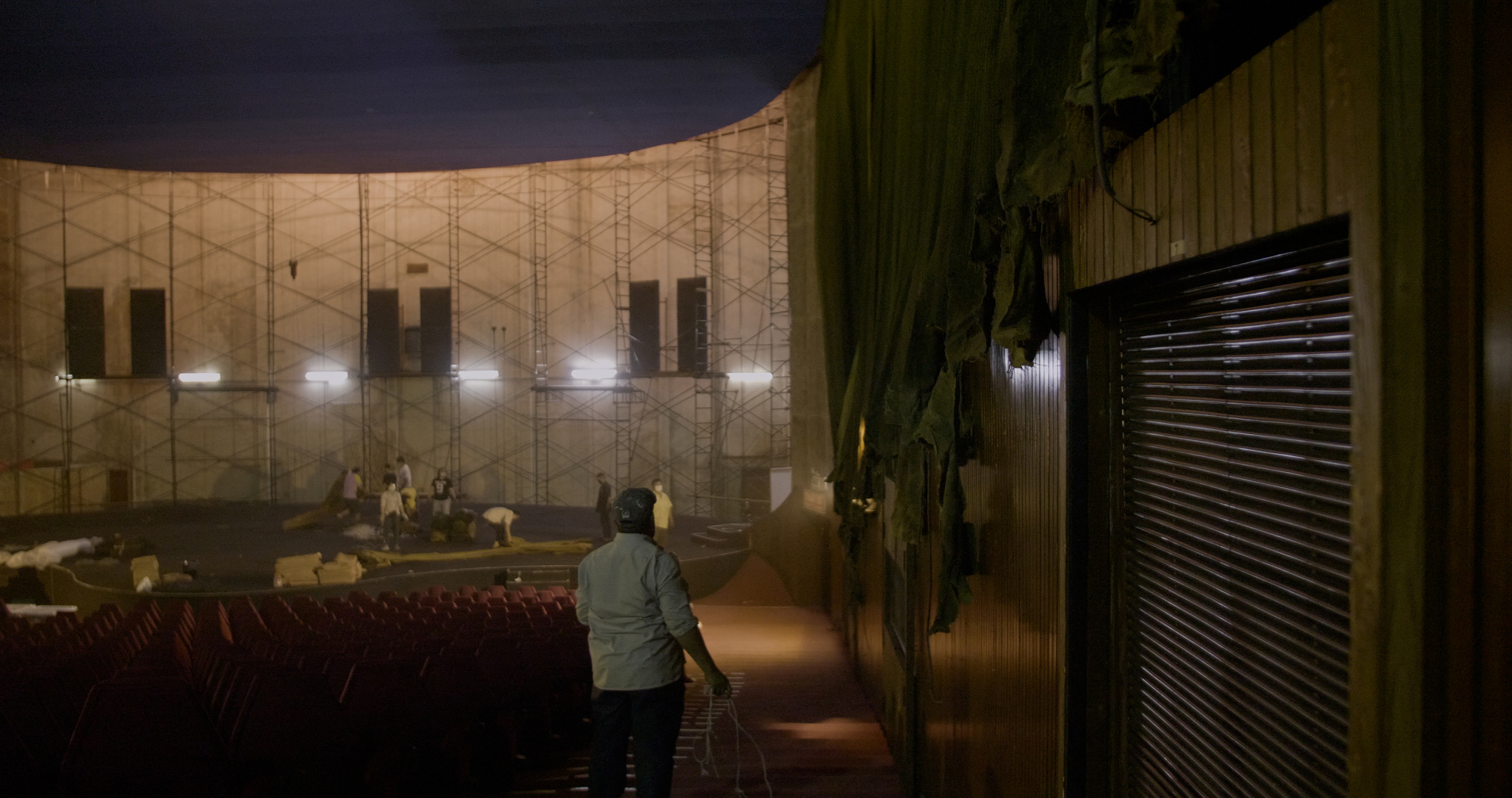 About the Director:
Ananta Thitanat grew up in the Siam cinema where her father worked. The military crackdown on the Red Shirts protests in 2010 inspired her and Abhichon Rattanabhayon to start making their first short documentary together that year. Since then, she has worked with Abhichon as assistant director and cinematographer. SCALA is her first feature film.