เวลา
Anatomy of Time
a film by Jakrawal Nilthamrong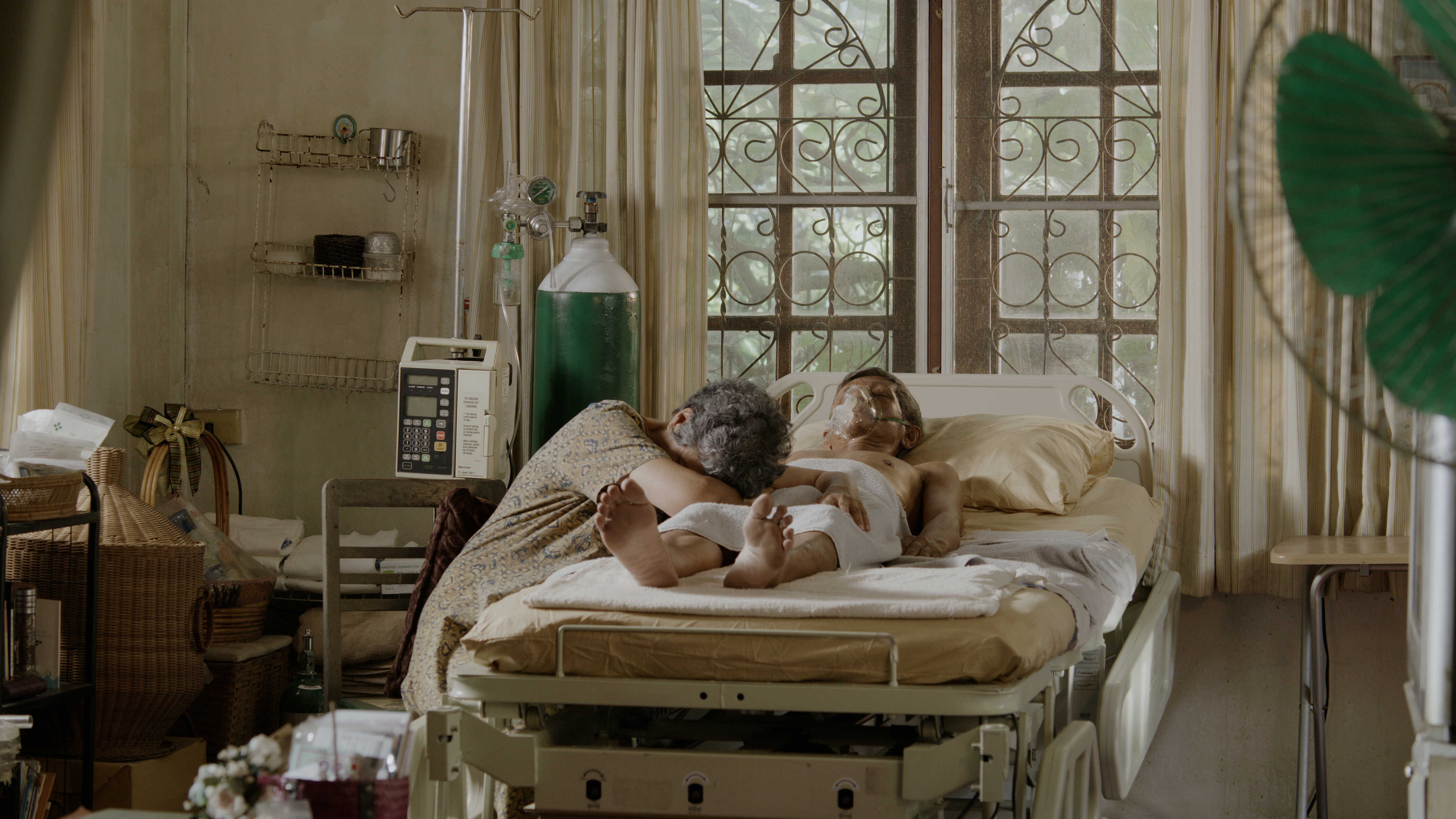 2021, 118 minutes, Thailand/France/The Netherlands/Singapore, 1.85, Color, 5.1 Sound, in Thai with English subtitles
Sales/Festivals: Diversion (Thailand)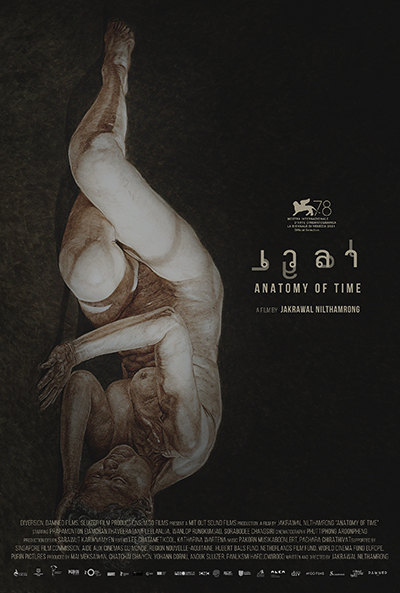 Synopsis:
Two fragments in a woman's life. Maem is a young woman in 1960s rural Thailand. Her clocksmith father imparts his philosophy onto his daughter, while tensions from the military dictatorship and communist rebels are rising. She is courted by two very different young men - a feeble rickshaw driver who is literally pushed aside by an ambitious and ruthless army chief. Fifty years later, the army chief has become a disgraced general. Maem nurses her abusive husband during his last days and looks back at her past filled with loss, suffering and joy.
Beyond the nostalgia of Maem's life, ANATOMY OF TIME is also a tangible interpretation of a generation that is slowly fading. On one level a deeply felt story of a woman, and on another, that of a country's tragic past and its exploited people.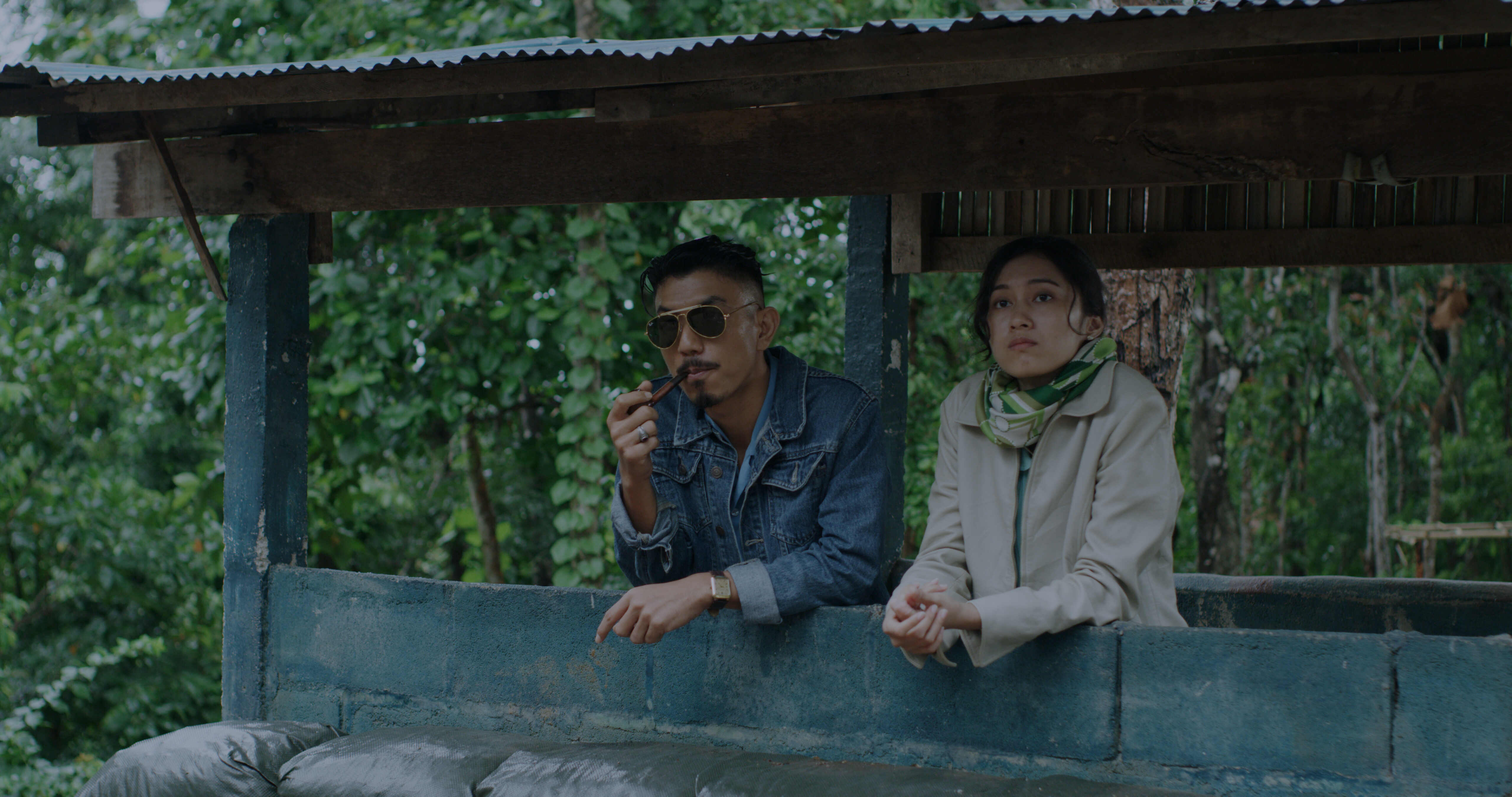 Paris Coproduction Village
Asian Project Market, Busan


Hubert Bals Fund
Ministry of Culture, Thailand
Aide aux cinémas du monde
Centre national du cinéma et de l'image animée
Institut français
Netherlands Film Fund
Purin Pictures
World Cinema Fund
Région Nouvelle-Aquitaine
Département Charente-Maritime
Singapore Film Commission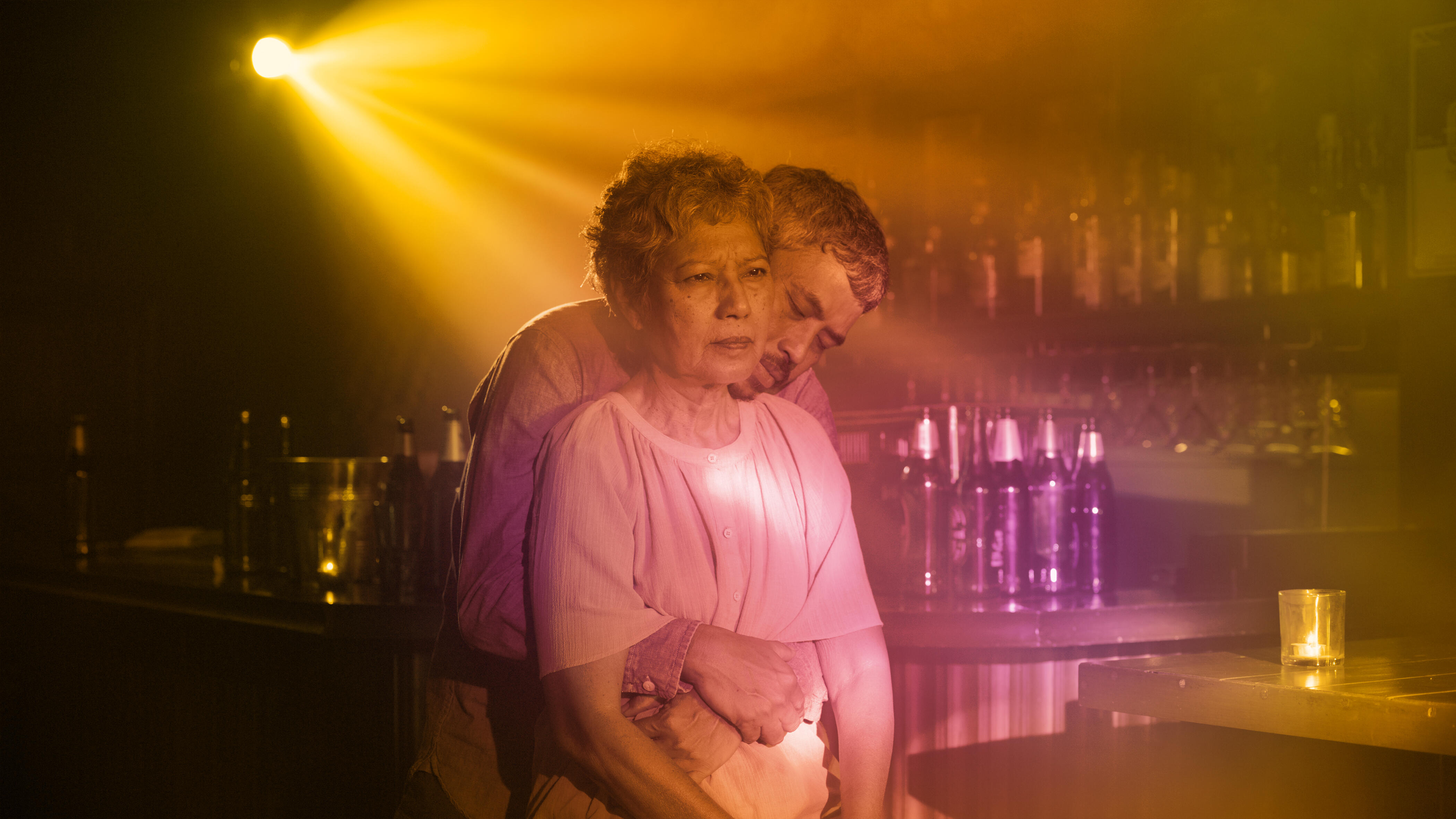 About the Director:
(Photo: Kiatchai Kiatsirikajorn)
Jakrawal Nilthamrong's work spans from short films, documentary films to video installations and feature films. The themes of his work often relate to Eastern philosophy in contemporary context and local history of specific environments to establish dialogue among multiple perspectives. His shorts, documentaries and video installations include MAN AND GRAVITY, ORCHESTRA, UNREAL FOREST, IMMORTAL WOMAN (International Film Festival Rotterdam), INTRANSIT (Toronto International Film Festival) and STONE CLOUD (Berlinale Forum Expanded). His first narrative feature film VANISHING POINT won the Hivos Tiger Award at 2015 International Film Festival Rotterdam.